Every month, we set one PAID asset as FREE*.
Don't miss it. Subscribe to our mailing list below:
*Only for the first 3 days of the month.
Next week:
Chip the Chick – Quirky Series
A puzzle game where you escape danger using unique abilities.
Allows him to fill in sunlight and recharge his HP and Energy. Not quite useful when the weather is cloudy.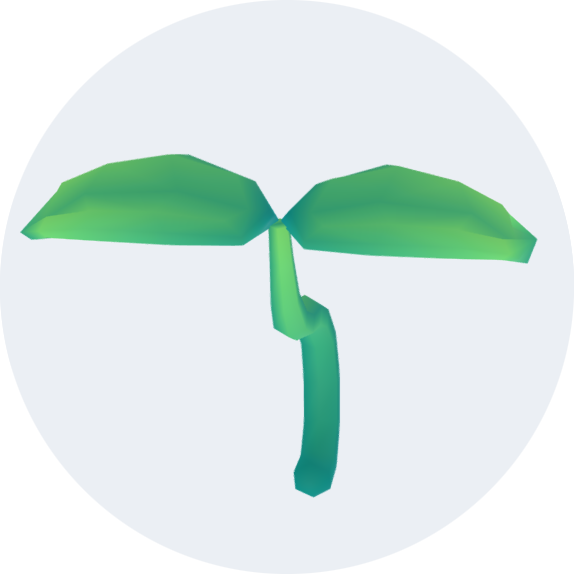 The vibrant-colored flower is a real deal for pollinators. Useful for distracting bugs.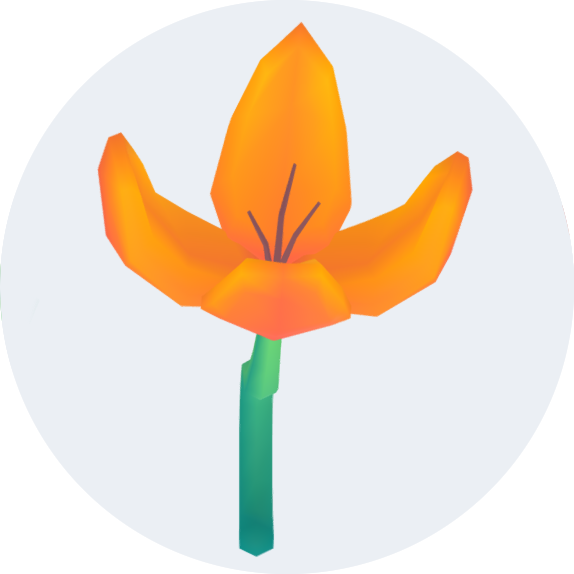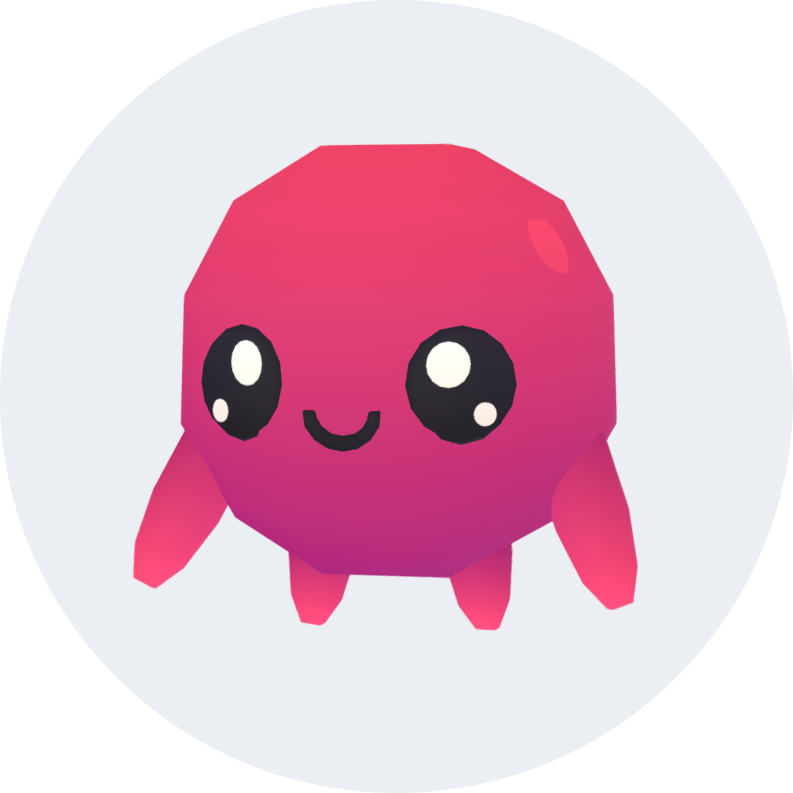 Bud is a character full of vitamin B and D. The stem hole on his back is interfittable with various useful 'plug-and-play' parts. Available parts include leaves, flower, and windseed.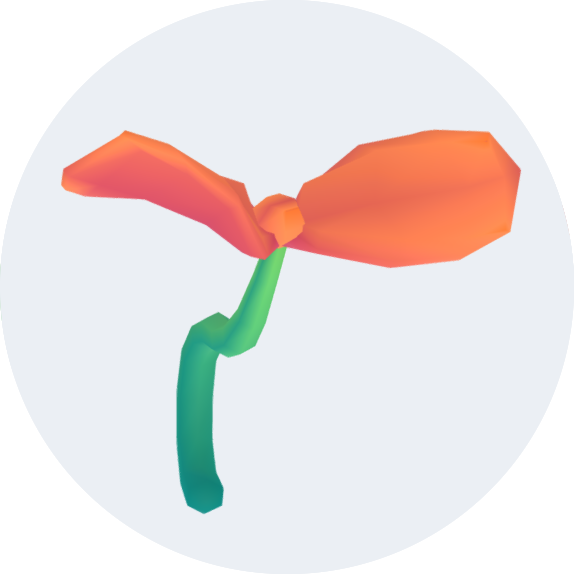 The windseed is extremely useful for getting up and above. Not very effective when wet.
Page Note
Assets listed here are free for you to download and use, perpetually. Use them in your projects, commercially or free. Read our Asset License.
Frequently Asked Questions
As stated in our Asset License, redistribution and sharing of our assets are not allowed. You can however share the link to our website for others to discover.
Definitely. The majority of our asset are made with customization in mind. The simplest way of modification is by editing the simple textures that come with the asset.
Not necessary but would be an excellent gesture of appreciation 🙂